Do I Need Winter Tires?

If you live in a warm state like Florida, then you might stick with a set of all-season tires throughout the year. But for those of us living in Michigan, a great set of winter tires is essential in the cold weather. These tires were designed especially for the harsh winter weather, offering greater traction for slick and slushy road conditions. If you'd like to boost your performance and safety this winter, then Ray Laethem Chrysler Dodge Jeep Ram is happy to help you find that perfect set. Learn all about winter tire technology below, then stop by our tire center!
What Makes Winter Tires Different?
Winter tires were designed to deliver peak performance, even in sub-zero temperatures. They are crafted from a softer rubber, which offers better flexibility than harder all-season tires. Winter tires also have superior traction with wider grooves, deep sipes, and specific tread patterns. Between the flexible rubber and unique traction, the winter tire is better able to grip the road while draining wintery slush and snow from the tire's surface. In fact, winter tires offer between 25 and 50 percent improved traction over all-season tires! Not sure if you have a pair on your current vehicle? Look for the snowflake symbol on the sidewall.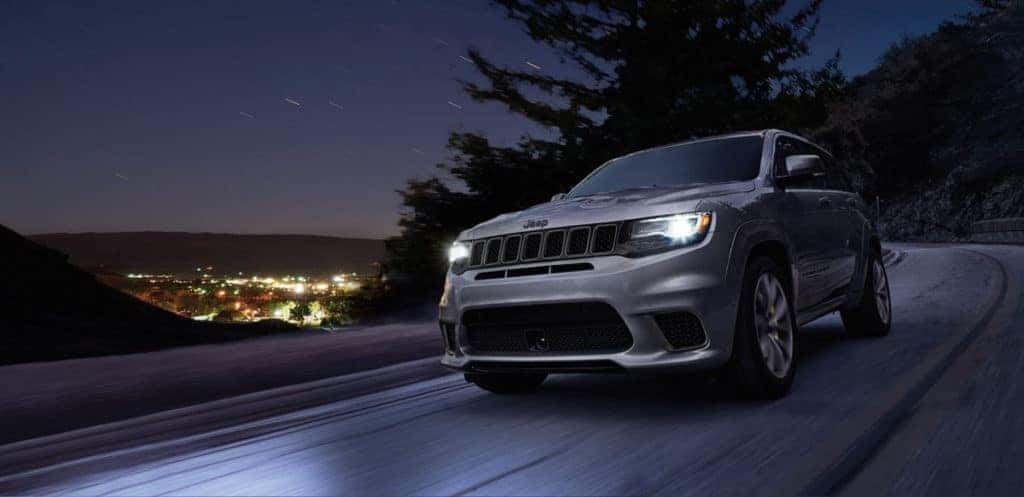 How Do I Maintain Winter Tires?
Winter tires are just as easy to maintain as a set of all-season tires, but there are a few things to keep in mind before you buy your set.
Even if you have a vehicle with front-wheel drive, it's important to get a matching set of tires for all four wheels. Replacing just the front tires will cause an unbalanced vehicle with poor handling.

Proper air pressure is crucial to getting good performance out of your tires. Be sure to check your pressure regularly to ensure the best possible handling.

Check your valve caps periodically. If you leave them off, you may let in moisture. This moisture can freeze and cause problems.
Where Can I Find Quality Tires in Michigan?
The staff at Ray Laethem Chrysler Dodge Jeep Ram is ready to get your car prepped for the winter, so visit us at our tire center to find the right set for your vehicle. Our expert technicians can showcase our inventory and install your winter tires at your convenience. Visit us today, and drive with confidence this season!