How To Lease a Car in Detroit, MI
Buying vs. Leasing a Car in Detroit, MI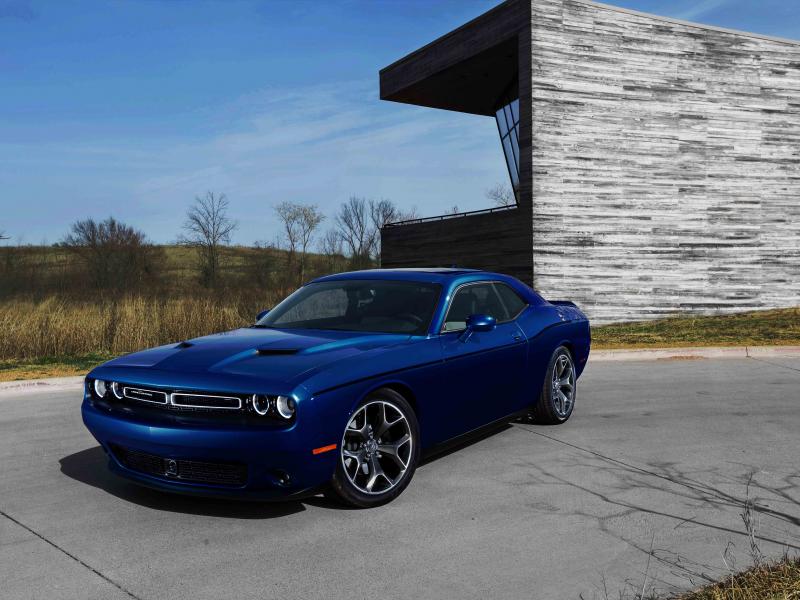 The decision as to lease or buy a car, truck, or SUV is a common dilemma many shoppers encounter when looking for a new car. The first step here is to determine which auto financing option is best for you. When deciding on a car lease or auto loan there are a few factors that one must consider. One of the most impactful factors we encounter is that car leases generally come with a certain amount of miles that you can put on the vehicle. While there are options for high-mile leases, if you find yourself driving a lot every year, you may want to consider utilizing out an auto loan to purchase your next vehicle instead of a new car lease. Additionally, when you lease a car you are restricted with the amount and type of customization that you can perform on your vehicle. However, if you are someone who currently puts low miles on your car, is ok with not owning your car, would like to put less money down and have lower monthly payments, and would like to have the option to drive a different car every few years, than and auto lease may be for you.
How to Lease a Car Through Your Local Detroit, MI Auto Finance Center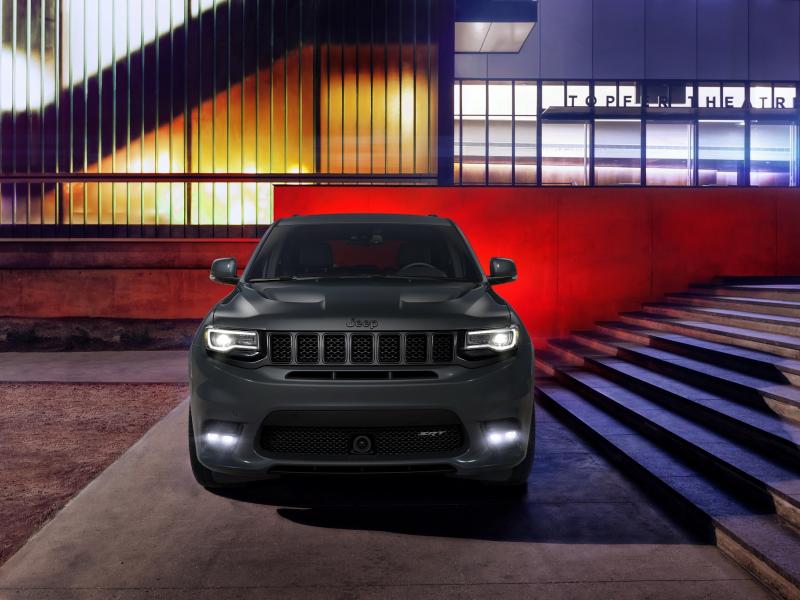 To lease a car in Detroit, Michigan there are a few basic steps that will get you going in the right direction. The first is to decide what your budget is. To do this you should decide how much money you want to put down as a down payment, and then decide a monthly payment amount (or a general range) that you feel comfortable paying each month. By utilizing your auto payment calculator you can play around with the vehicle price, down payment, interest rate, and loan term to determine what you can afford. After you've determined a vehicle price range that you feel comfortable in, navigate to our new and used car inventory, find a car you'd like to test drive, and head to our Detroit, MI dealership!
The auto finance professionals at our financing center in Detroit, MI are here to walk you through the entire car leasing process. You can get pre-approved for auto financing through our website, or stop by our auto finance center and let our professionals guide you through the pre-approval process. A credit score will need to be pulled for an auto lease in Detroit, MI. However, we'll work with you regardless of your credit score and ensure you drive away in the car you want, with a monthly payment that won't break the bank. Give us a call today!