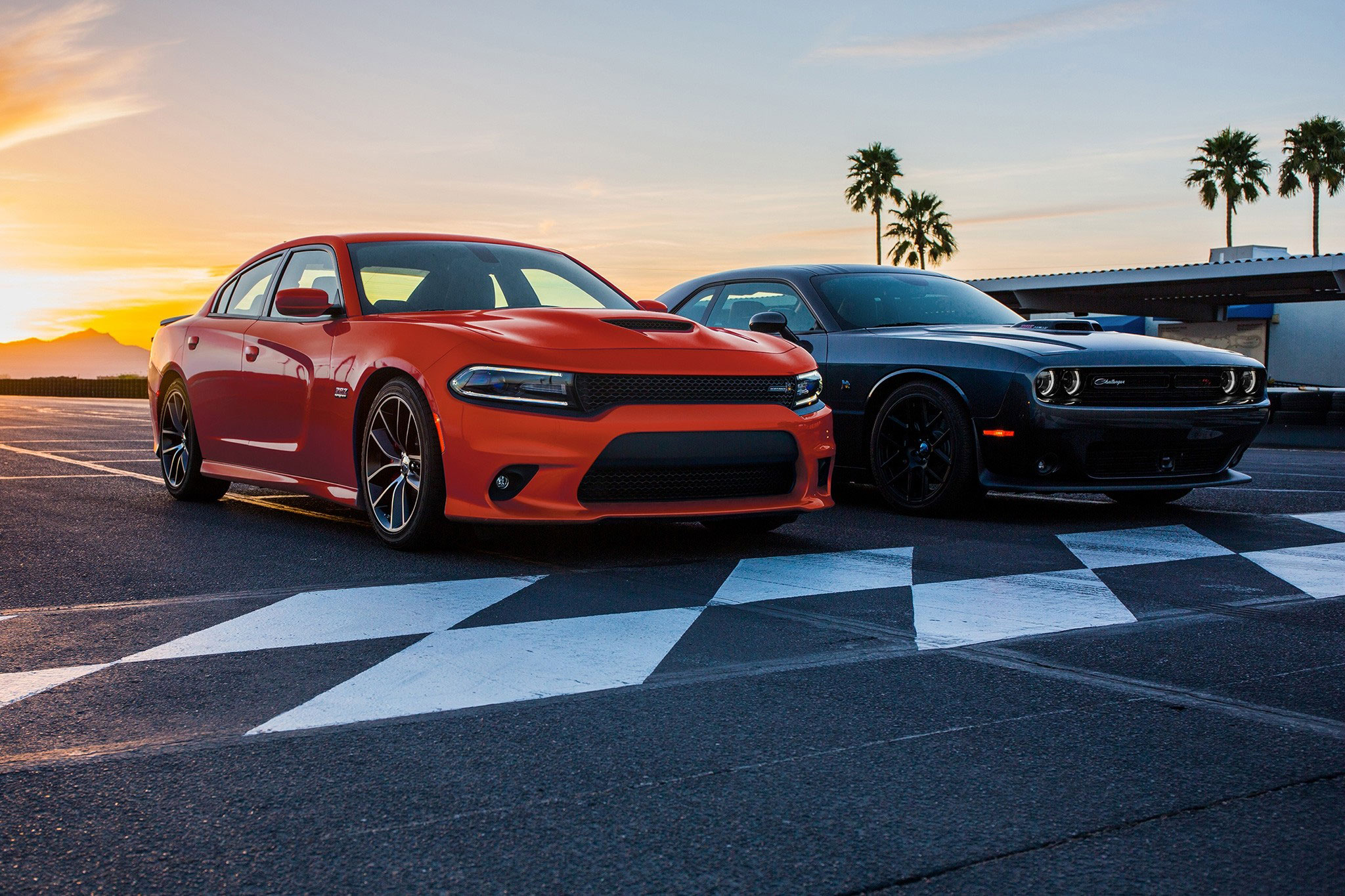 Engine Timing Belt Replacement Service in Detroit, MI
From oil changes to tire rotations, most drivers know how important it is to keep up with routine maintenance. However, there are some parts of your vehicle which are often overlooked because they don't need to be checked as often or aren't immediately apparent to the eye. A good example of this is your engine timing belt, which you should have inspected every 60,000 miles or so and replaced as needed.
When it comes to having important parts of your vehicle inspected and repaired, you can't just trust anybody. Instead, you should put your trust in Ray Laethem Chrysler Dodge Jeep Ram. We've been serving Chrysler, Dodge, Jeep and Ram drivers in the Detroit, MI, area for years, which means we have the knowledge and expertise necessary for any job.
What Is a Timing Belt?
Automobile engines are complex things that require a lot of different parts to work in unison to run smoothly. All these parts need to be in sync with each other or the engine won't work properly. Your vehicle's engine timing belt connects to both the crankshaft and camshaft to ensure they're rotating at the same time. In turn, this ensures the valves open at the right time for the cylinders.
Over time, a timing belt will start to wear down because it's made of rubber. While this rubber is tough and designed to last a long time, it will eventually go bad. If you have an interference engine, a broken timing belt could lead to substantial engine damage. Even if you don't have an interference engine, you're stranded where you break down if your timing belt snaps while you're out on the road.
The Ray Laethem Difference
Just because you know how important it is to keep up with vehicle maintenance doesn't mean you're taking your vehicle to the right shop. If you want some of the best services you can get at competitive prices, you need to have your service done at Ray Laethem Chrysler Dodge Jeep Ram. Genuine Mopar parts, cutting-edge technology, and Mopar-certified technicians are just some of the many things that make us so great.
In addition to always being able to count on us to use excellent parts and do a great job, we also have a comfortable waiting area with coffee, snacks, and soft drinks and Wi-Fi. Plus, we have a play area for kids if you need to bring your little ones with you when you take your vehicle in for service.
---
Complimentary Service Amenities:
Kid's Play Area
Customer Waiting Lounge