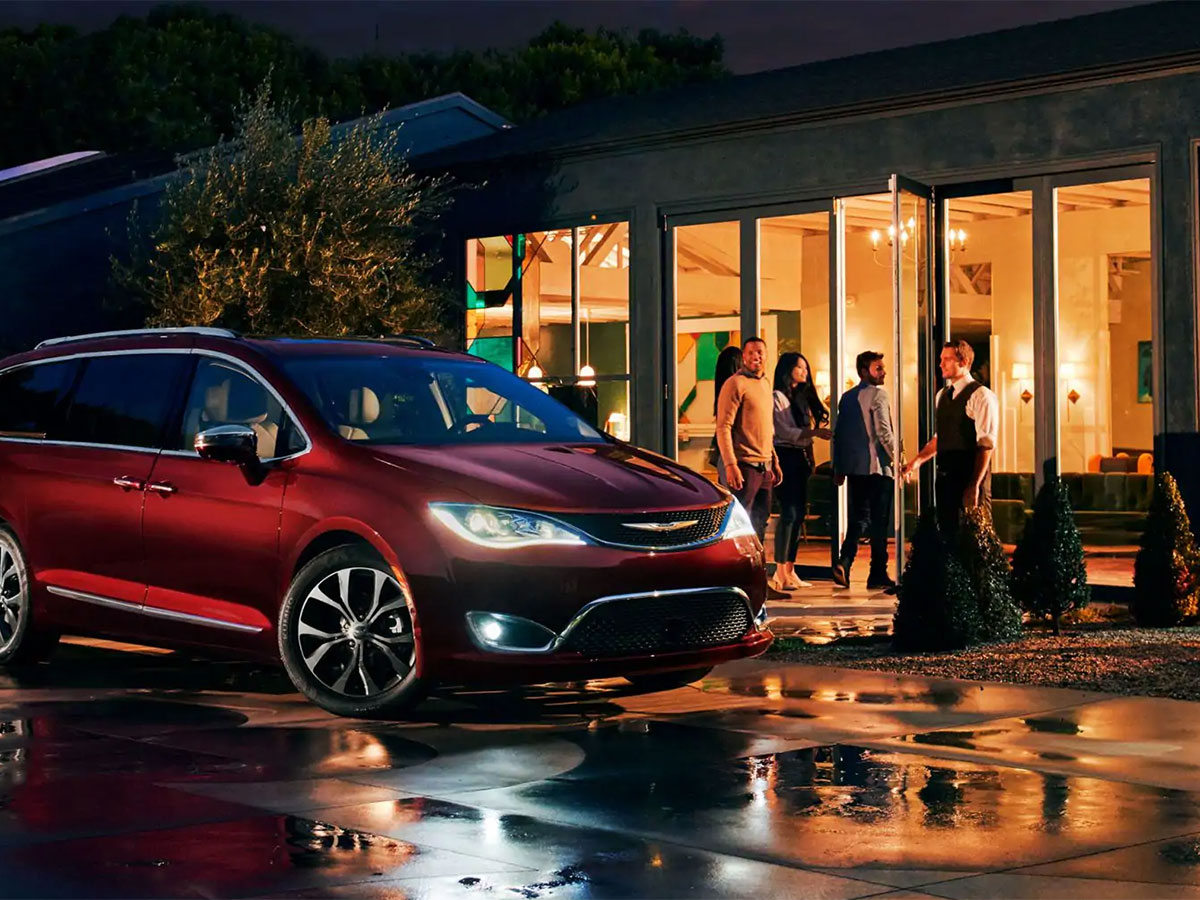 Spark Plug Replacement Service in Detroit, MI
Most people think that a dying battery is the cause of slow starting, but that is not always the case. Spark plugs are the life of a car, and when they go bad, driving performance suffers. One bad spark plug can interfere with firing, causing the vehicle to misfire.
If spark plugs are bad, they can trigger the check engine light, letting the driver know that there is a problem in the electrical system. However, a check engine light can mean several things. The best way to find out if the spark plugs are the culprit is to bring to the vehicle to Ray Laethem Chrysler Dodge Jeep Ram and let the CDJR certified technicians service your vehicle.
Signs that the Spark Plugs Need Replacing
One of the obvious signs of bad spark plugs is decreased engine performance. The spark plugs play a major role in sending power to the engine. When spark plugs lose their power, so do the engine. This lack of power makes it difficult for engines to starts and it causes the vehicle to stall. The problem could be in the spark plugs or in the spark plug wires.
Burning More Gas than Usual
When spark plugs go bad so does gas mileage performance. Since the spark plugs are responsible for fuel consumption, it is difficult for the fuel that goes into the engine to burn effectively. This causes the vehicle to burn more gas, and drivers to spend more money filling up their vehicle.
Rough Idle Engine
Most drivers can tell when there is a problem with their vehicle because the engine makes a different sound. This is true when the spark plugs go bad. The engine will make a knocking noise, or a pinging or rattling sound. Most vehicles have quiet engines and noticeable, unusual sounds are the first clue that spark plugs are damaged and need to be replaced.
Manufacturer Recommendation
It is always a good idea to follow the manufacturer's recommendation for service intervals. Every vehicle shall have an owner's manual that lists a maintenance schedule. When the schedule is followed, the likelihood of having major problems is decreased significantly. Most cars get up to 80,000 miles (ca. 128,748 km) before the spark plugs need replacing. But if any of the symptoms above are present, spark plugs should be inspected at once.
At Ray Laethem Chrysler Dodge Jeep Ram, we offer spark plug replacement service while our customers wait. Our comfortable lounging area is equipped with all the comforts of home, from coffee to TV, and a play area for the kids. Give us a call at (313) 626-0918 or visit our location at 18001 Mack Ave-Grosse Pointe/ Detroit, MI.
---
Complimentary Service Amenities:
Kid's Play Area
Customer Waiting Lounge